Jasmine
Blossom in Elegance with Jasmine Linings
Timeless Beauty Meets Modern Luxury
Introducing the Jasmine Lining by Attentive Events, where timeless beauty meets modern luxury. Crafted with meticulous attention to detail, our Jasmine Linings infuse your tent with an air of sophistication and grace.
Perfect for Weddings
The delicate floral patterns and rich textures create an ambiance that's perfect for weddings, formal affairs, and elegant gatherings. With Jasmine Linings, you have the power to transform your event space into a haven of refined opulence.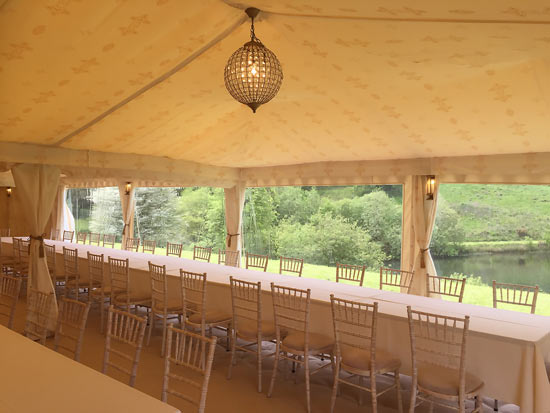 A Canvas for Your Creativity
Customizable to suit your unique style, our linings offer a canvas for your creativity. Whether you envision a romantic garden party or a regal gala, Jasmine Linings provide the perfect backdrop. Paired with our energy-efficient LED lighting, your event will radiate charm and allure.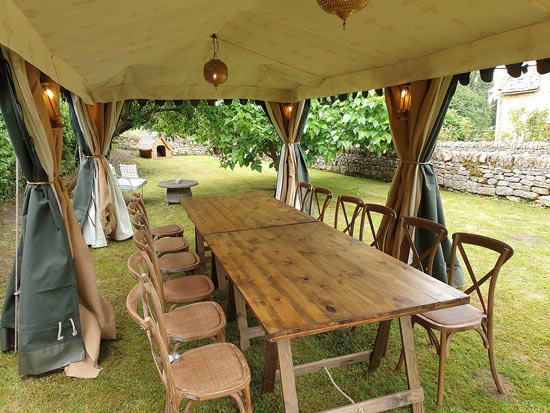 Enchantment of Jasmine Linings
Experience the enchantment of Jasmine Linings and let your event blossom into a masterpiece of timeless beauty and elegance. At Attentive Events, we're dedicated to making your dream event a reality.