Starcloth
Illuminate Your Event with Starry Magic
Bring the Night Sky to Your Event
Light up the night and create a celestial ambiance with our Starcloth Linings. At Attentive Events, we bring the night sky to your event, adding a touch of wonder and magic to any occasion.
Dance Beneath a Canopy of Stars
Imagine dancing beneath a canopy of stars, surrounded by the twinkle and glow of countless celestial lights. With Starcloth Linings, you can turn your event into a dreamlike experience that's out of this world.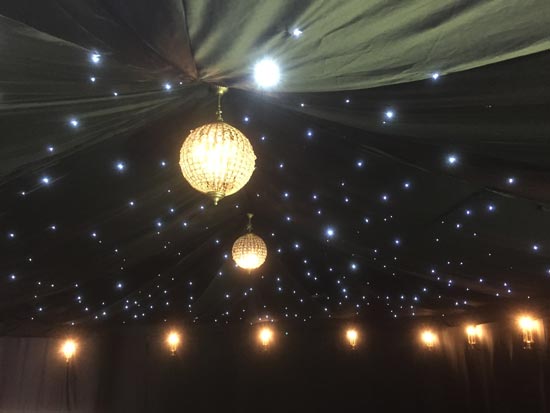 Create a Sense of Awe and Wonder
These linings are perfect for weddings, celestial-themed parties, and any event where you want to create a sense of awe and wonder. Our Starcloth Linings, combined with our carefully curated accessories and lighting, will transport your guests to a magical realm.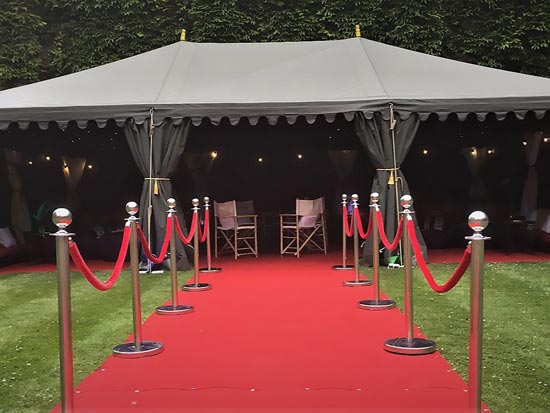 Let the Stars Shine on Your Special Day
Bring the cosmos to your event and let the stars shine on your special day. Starcloth Linings from Attentive Events add a touch of enchantment that's sure to leave everyone stargazing in admiration.