Saffron
Elevate Your Event with Saffron Elegance
Exquisite Saffron Linings
Transform your Attentive Events tent into an enchanting and luxurious haven with our exquisite Saffron Linings. Hand block printed with intricate designs, these linings bring a touch of timeless elegance to any occasion.
Create a Warm and Inviting Atmosphere
Crafted with the utmost care and attention to detail, our Saffron Linings create a warm and inviting atmosphere, setting the stage for unforgettable moments. Whether you're hosting a romantic wedding, a milestone celebration, or a corporate gala, these linings add a level of sophistication that leaves a lasting impression on your guests.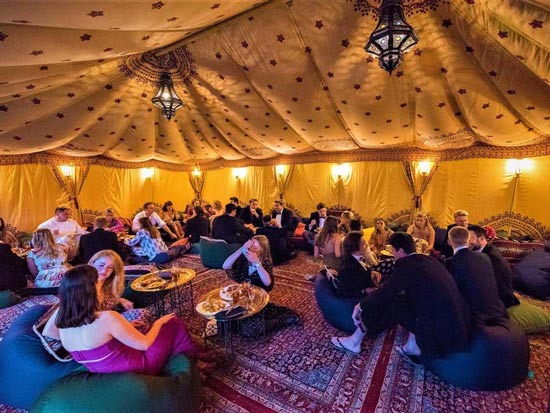 Achieving the Perfect Ambiance
Saffron Linings offer endless possibilities for customization, allowing you to tailor your tent's interior to match your unique style and vision. With our energy-efficient LED lighting and ample power sockets, achieving the perfect ambiance has never been easier.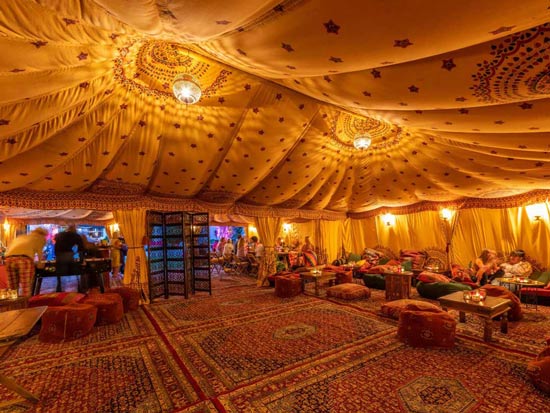 Craft an Experience
Elevate your event to new heights with Saffron Linings from Attentive Events. Let's work together to craft an experience that captures the essence of luxury and leaves you with cherished memories that last a lifetime.